The Ocean Hunter PC Port
A downloadable game for Windows
A PC port rip from Sega's 1998 arcade game, The Ocean Hunter.
Controls:
Left-click: Shoot
Mouse: Aim
1: Player 1 starts
2: player 2 starts
You can not control player 2 sadly
This game takes place in the ocean, where you must face off against 6 main bosses, while you fight minibosses and sea life along the way.
The levels are Baroque sea, Luna Sea, Tartarus Deep, Texcoco Great Lake, North Sea, West Ocean, and finally Panthalassa.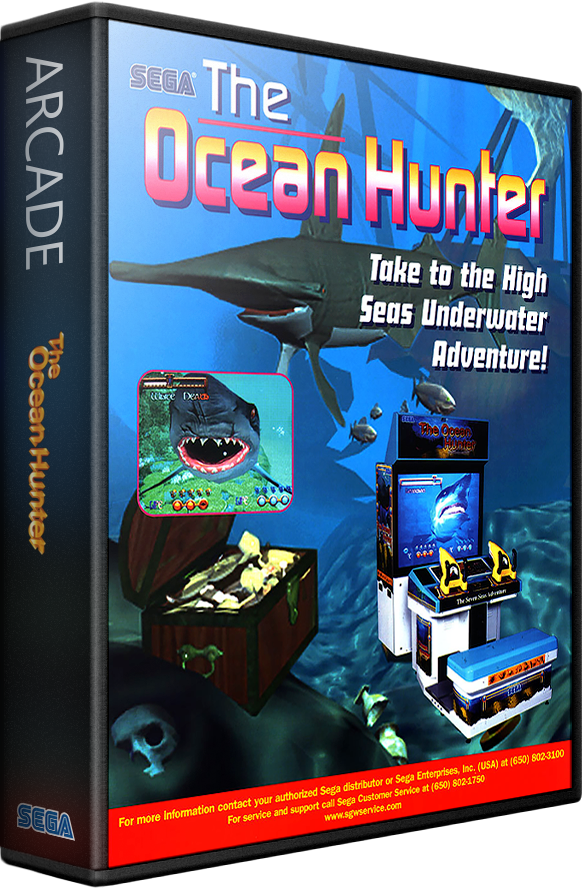 Install instructions
Just download the executable and run it (:
I do not have a mac version yet, sorry...
If you enjoy this, i suggest going to an arcade to play this!
Comments
Log in with itch.io to leave a comment.
You're amazing thank You :D i wish all arcades were ported especially the silent hill one